Add an Illustration from the Carson Dunlop Illustrated Home
Learn how to add illustrations to your reports
1) In your Report, click Customize near the top right.
2) Locate the item you would like to add an Illustration to.
3) Click on the item.
4) Search for the Illustration and click on the one you would like to add.
5) Click Save.
Animated example below: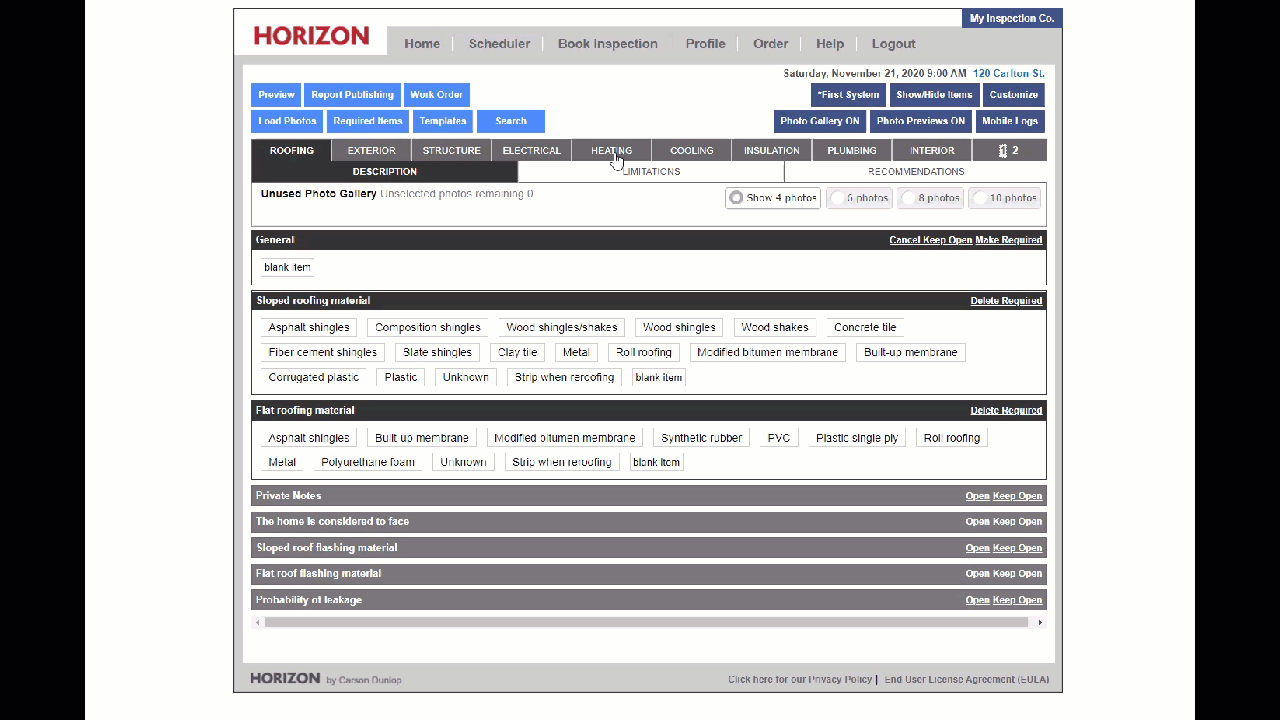 Note: The Illustrated Home book is a great way to search for illustrations in our Library and add them to your reports. The book may be purchased here as a hard copy or e-book:
https://store.carsondunlop.com/product/illustrated-home-book/

Simply type in the 4 digit ID of the illustration on the Customize screen to add the illustration to your report!