Report Writing: Recommendations
How do I add illustrations to an item?
In this lesson we will review how to add extra illustrations to your report. Horizon has over 1,700 illustrations in our database to use in your reports.
1) Click on the Pencil icon beside your selected item. If you had made a Note with the item previously, click on the Note text beside the item.
2) From your Photo Gallery, click on the Illustrations button.
3) Search for the illustration. In this case, we have searched for "shut off" and chose Plumbing Main Shut off valve.
4) Click on Add to Report.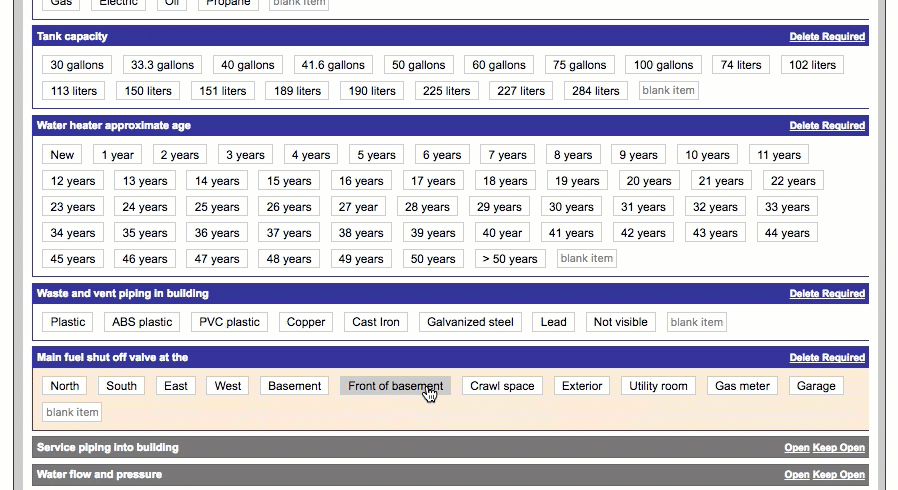 5) You can also click the ON button to tie this illustration permanently to the item.
6) Once you are done, click Back.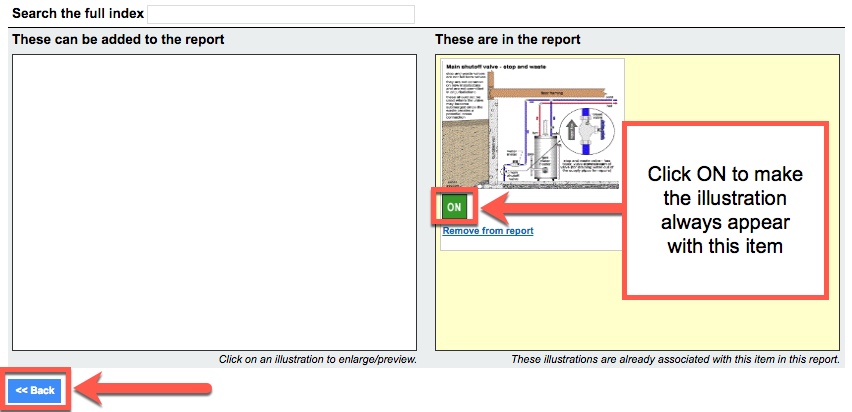 The illustration will now be included in your report: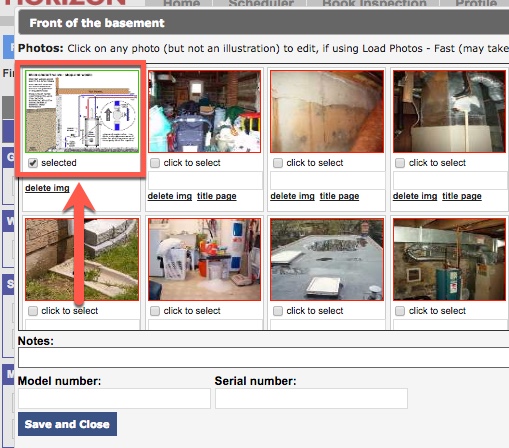 Note: In our online store, we also offer the Illustrated Home textbook for $79 USD. You can easily add illustrations from the textbook to your reports by entering the corresponding 4-digit reference id into the Search box. This is a fast and effective way to include illustrations.

Purchase it by visiting www.carsondunlop.com and click on the Store link. It is located under the Reference Materials section.