Frequently Asked Questions
How do I process a refund for a Customer? (CardConnect)
Learn how to process a refund through CardConnect
If a customer cancels an inspection, they may require a full or partial refund. Refunds are not processed in your Horizon account, but rather in your CardConnect account. To process a refund:
1) Login to https://www.cardpointe.com/

2) Select the reporting column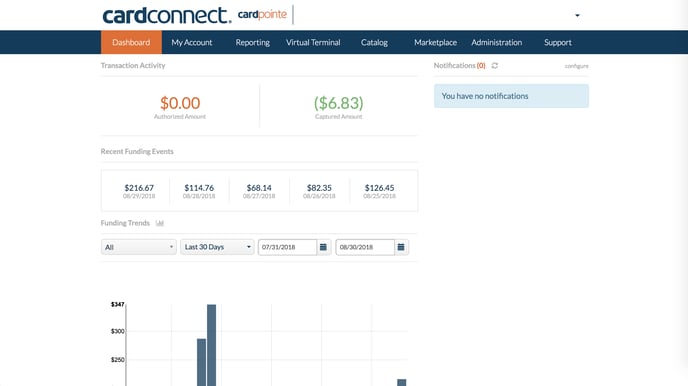 3) Search and select for transaction




4) Confirm transaction details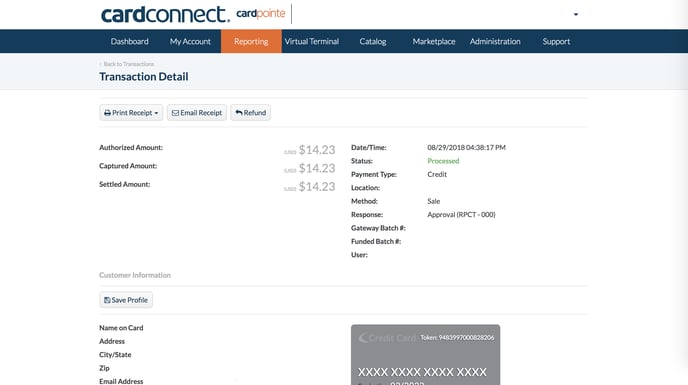 5) Click on refund icon & enter the amount and reason for refund.