Learn about Report Designer and how it can be used to customize your reports.
The Horizon team is proud to announce the launch of Report Designer, a powerful new element of Horizon that lets you control the presentation of your inspection reports.
Report Designer gives you an alternative approach to report writing.
With our new Report Designer platform, you now have two choices when publishing your report:
1) Use the classic Horizon report that clients and agents love.
Nothing changes.
or

2) For even greater flexibility and control, use one of the new Report Design themes, or work with us to create your own custom theme. This gives you all the flexibility and power of editing your reports with tools you're used to, with Microsoft Word™. These themes do not use the PDF Report tabs but rather a Table of Contents which is proprietary to Microsoft Word. Also requires Windows 10 to use our PDF conversion app.
Here are some of the key things you can do with the power of Report Designer:

1) Control line breaks in your Report!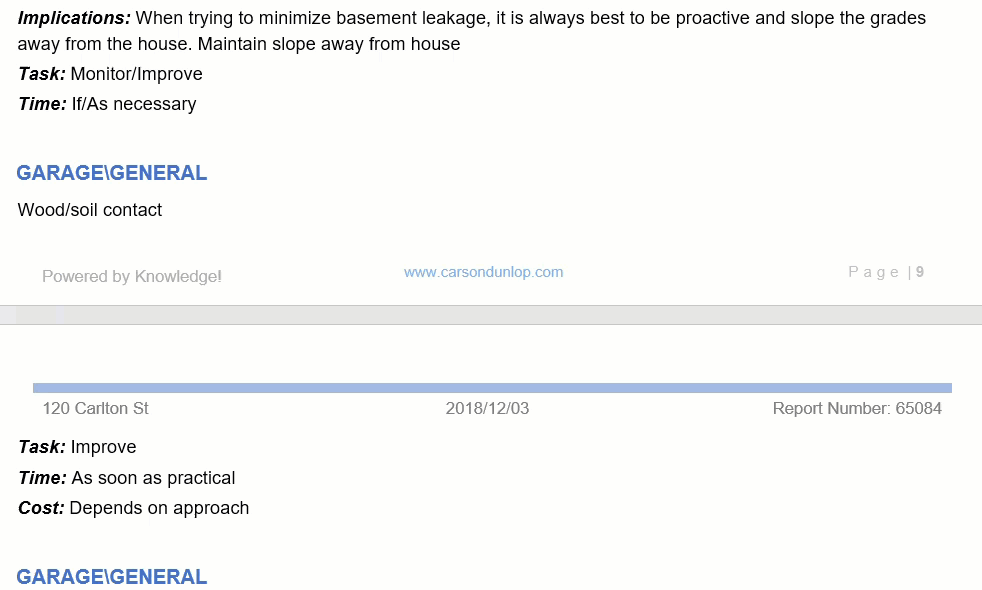 2) Change Fonts in your Report (Color/Size/Bold/Italic/Underline)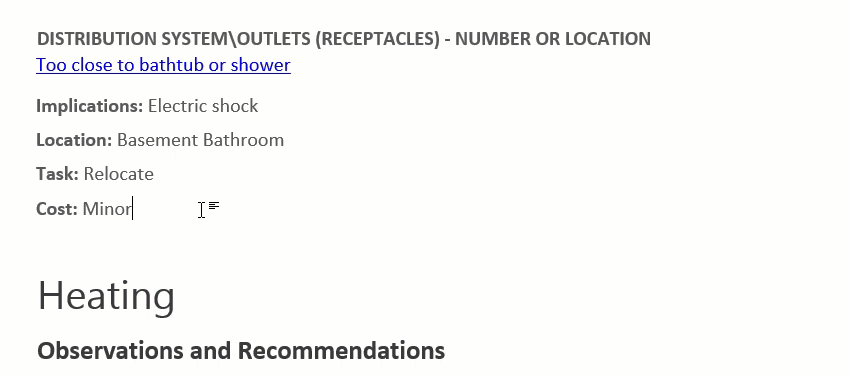 3) Add External Illustrations & Diagrams at any size!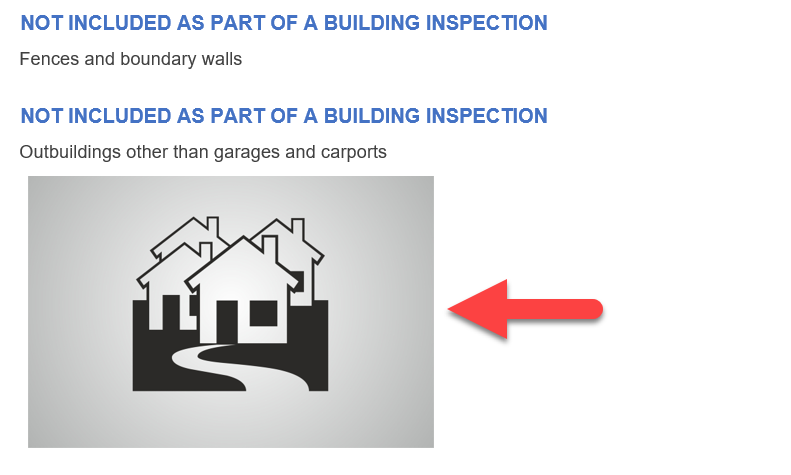 4) Change Headers/Footers/Borders




5) Use State-Specific Specialty Forms with Horizon and MS Word
Fill in the forms using Horizon's input method and output to Microsoft Word & convert to PDF. At time of launch (Jan. 2019), the following forms are available for use. Contact us directly for setup & activation:
4-Point Citizens
Wind Mitigation OIR-B1-1802
Roof Condition Report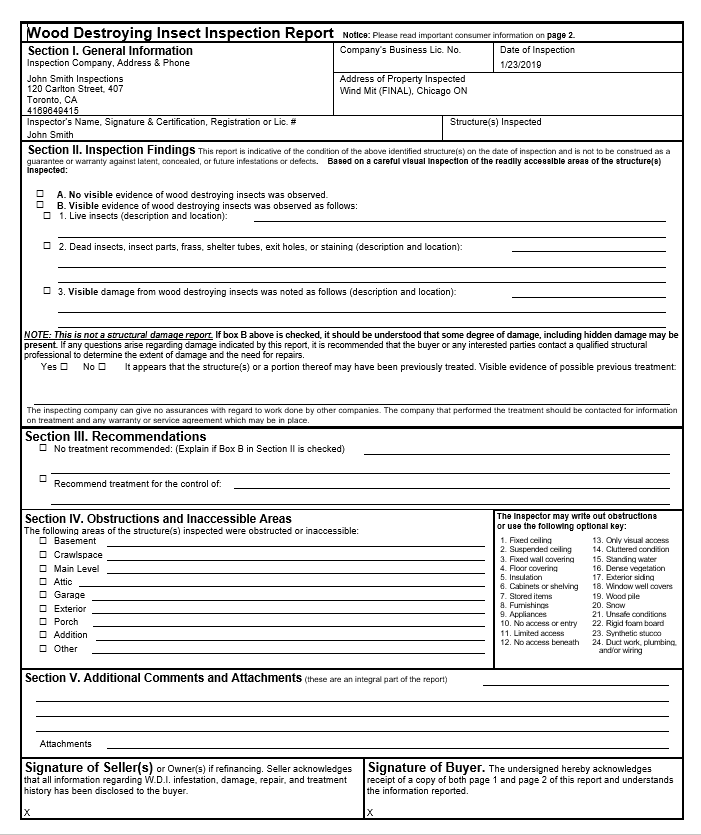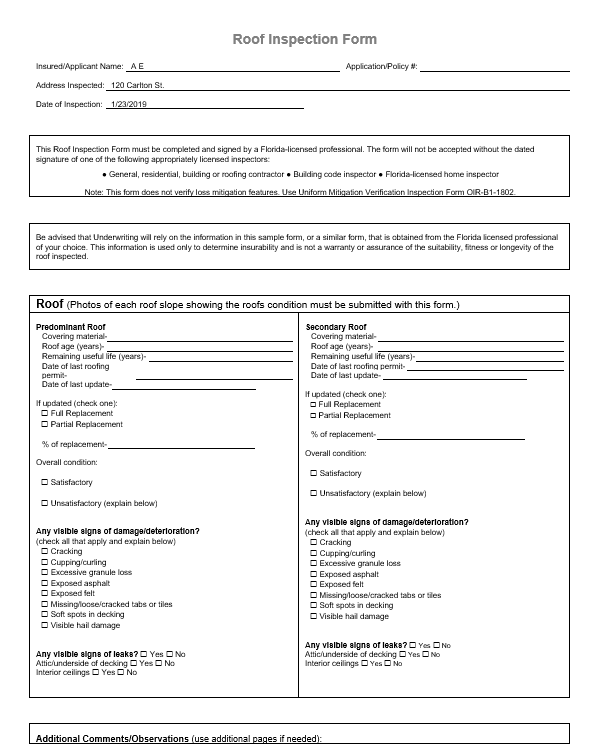 6) Re-order the Report Systems (e.g. Site Info tab before Roofing)
Important: Contact us if you use Ancillaries to add them to your base template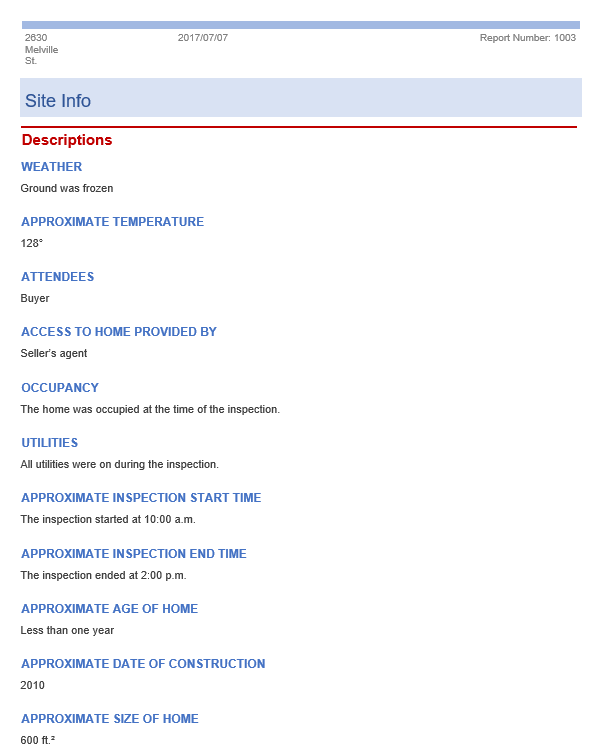 7) Watermark reports with your logo and branding
There's much more you can do with Report Designer! For more information, read our introductory setup guide in our 'Setting up your Base Template' article or watch our introductory webinar here.
Other Articles on Report Designer: